Why It Doesn't Pay To Be Too Choosy
By Dave Smith
There is no doubt that online dating has given us more choice than ever before when it comes to looking for a partner. Years ago before the age of online dating most single people would have dated and married the girl or boy who lived just a few streets away or who they met at work, but now we have the potential to date people from all over the world at the click of  button.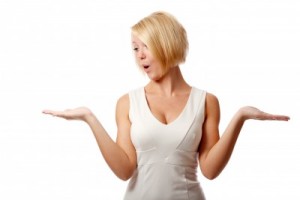 Endless Search
So with all this choice at our finger tips, have we fallen into the trap of being too choosy? It's all too easy to discard a potential date if we don't quite like their profile pic and move on to the next. I believe for some individuals this may be the case with the thought in their mind that there are always more profiles they can check out on the dating site. This unfortunately can lead to an endless search with no one person able to meet their expectations, leading to frustration and unhappiness.
Reality Check
Some single people are not that great at presenting themselves online and hidden behind their less than perfect profile pic might be a little gem waiting to be found. We also need to remember that we are most likely not perfect ourselves before we engage in our pursuit of love, and if we can look beyond other people's imperfections we may even find our soulmate who only lives a few streets away!
Latest Articles
How To Choose The Perfect Profile Photo
Your profile photos are the first impression other members get of you. And in online dating first impression count a lot, as you only have a few seconds to convince other daters to read more about your profile. Your dating profile pic really is the make or break of online dating success.
Top 5 Online Dating Sites